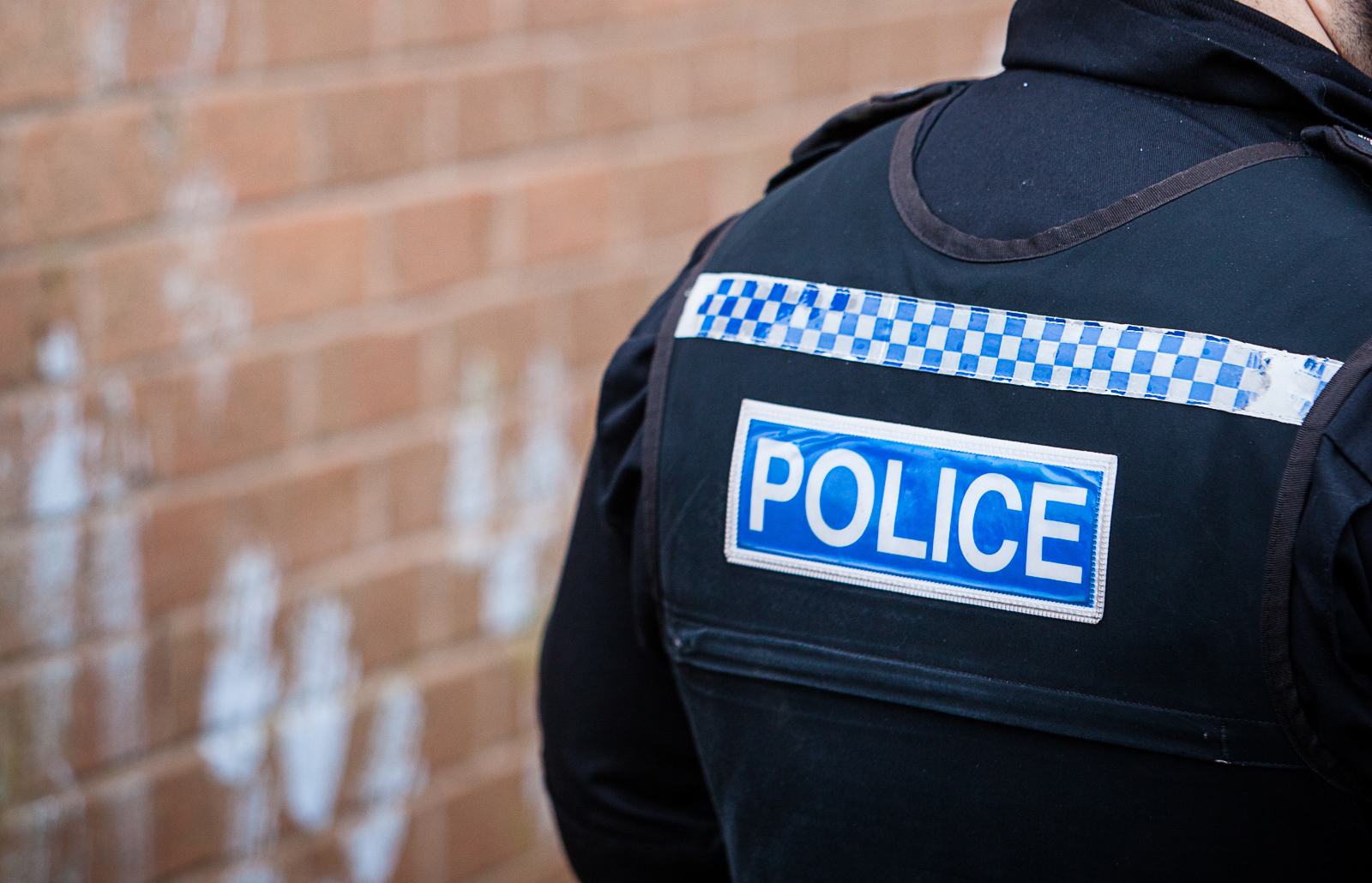 Essex Police. What happens next?
Where do we go from here?
Since the cuts to the policing budget started in 2011, we have lost more than 400 police officers in Essex. You will never see these officers again, the budget has been cut and those savings have been made.
If we have a freeze on any future budget cuts and with Essex Police changing how it polices the county, I believe we will survive. If we are faced with more cuts – and HM Inspectorate of Constabulary has predicted the same level of cuts for policing in the next Parliament - it will be catastrophic for the force and the county.
We have to ask you what do you want your police service to look like? What would you like your police officers to be doing?
Do you want a privatised police service? A European, military style of policing? Do you want to lose neighbourhood teams - and all they can offer in crime prevention - to move towards a service that provides only rapid response?
This is where we fear we are heading. If we have further cuts to budgets, forces will not be able to continue. They will be forced down the privatisation route. They will fold.
What will this mean to you?
Let's start with private security companies patrolling where you live. The contract won by the lowest bidder. Civilian security guards working for a company that answers to its shareholders and not the public. No more warranted neighbourhood police officers accountable to the public which they serve.
Do you want a private company carrying out interviews, investigations, public protection and safe guarding? To exactly whom are they accountable?
The warranted police officer will be the person that turns up to make an arrest and nothing more. They will not be a person that represents the community they police.
In 1968, Lord Denning, sitting in the Court of Appeal, said: "No Minister of the Crown can tell him [a police officer] that he must, or must not, keep observation on this place or that; or that he must or must not, prosecute this man or that one. Nor can any police authority tell him so. The responsibility for law enforcement lies on him. He is answerable to the law and to the law alone."
We call it policing without fear or favour.
That was said 47 years ago. We will go further and say we as police officers are also answerable to the public we serve. We are Crown Servants; we are members of a community policing our community.
But, and this is a big but, we can only provide you with the service you are entitled to if we are funded correctly.
If you are happy to have a private police service, if you are happy to have private companies protecting you and your families, if you are happy to have no control or say in your services, then do nothing.
But, if you are not happy then only you can change what is happening. Take control of the future. Let politicians of all parties know how you feel on policing.
#CutsHaveConsequences